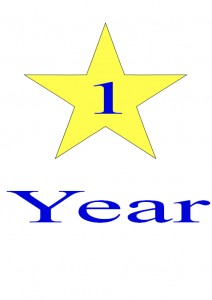 It has been a year that you have been viewing Broxbourne White Water Canoe Centre.
The past year the site has progressed and with big important events happening you found out about them through the blog. It has been a wonderful year for my blog website, I took on the challenge and have found it full of fun writing posts and telling viewers what is going on, I hope to keep having great success with the website for many years to come."
I hope you come back and read my future posts.
James
Comments Off