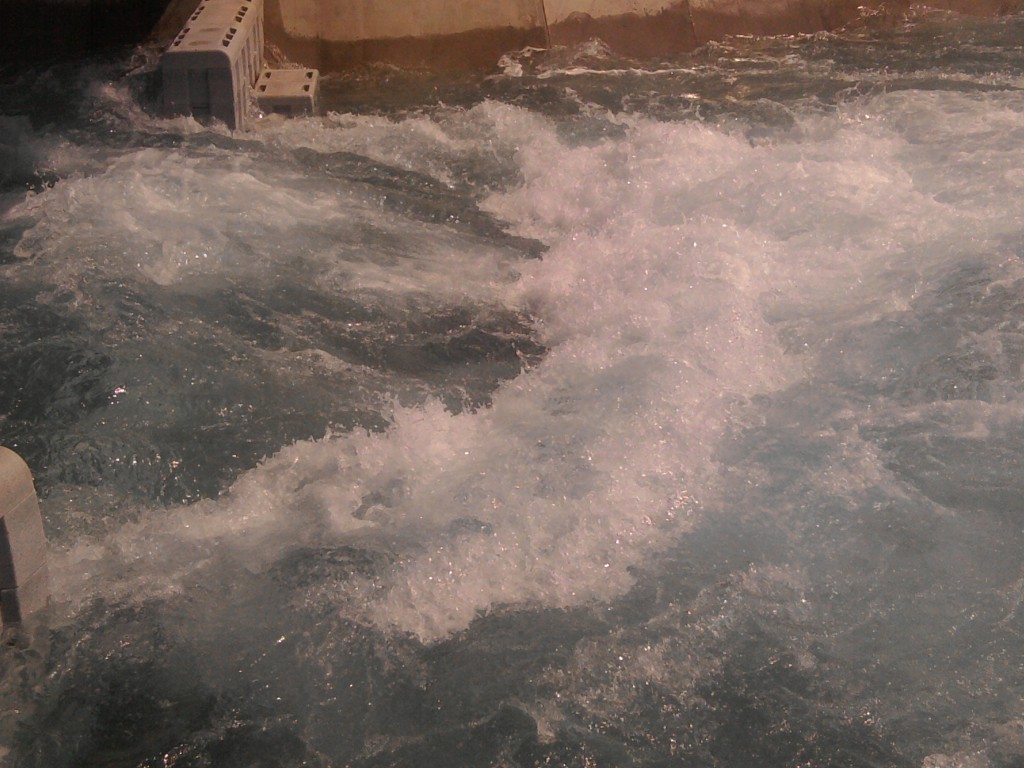 After the long and hard bank holiday weekend the Head coaches within Team GB have selected there team and these have been finalized and published.
Paddlers headed for London not for the royal Wedding but to get on the water at the brand new Lee Valley White Water Centre based in Waltham cross - Broxbourne.
The event was a great sucess with 5,000 members of the general public turing up to watch these athletics fight it out for a place on the team.
Local club HYMCOPS was asked to come alone and run a go paddling season on the lake which was intended to get the public interested in the sport and they had a very busy time catering for all ages even as young as four.
However the club was then asked if they could provide the water safety team. The Slalom course safety team had a mainly quiet weekend apart from Sunday when the strong wind conditions and a demanding course, and some careless gate judges provided them some activity.
The Club also got to try out the brand new Team GB C1 and C2 boats which makes a chance to the ones they are currently paddling. Members of the public were impressed with the New Lee Valley venue and it has been decided that test events should be open to the public rather than behind closed doors, so keep your eyes open for more information over the coming months.
Tags:
2012
,
bank holiday weekend
,
c1
,
c2
,
gate judges
,
head coaches
,
HYMB
,
lee valley centre
,
lee valley white water
,
local club
,
London 2012
,
safety team
,
slalom
,
slalom course
,
team GB
,
test events
,
waltham cross
,
water safety
,
White Water
,
White Water Canoe
,
White Water Canoe Centre
Comments Off