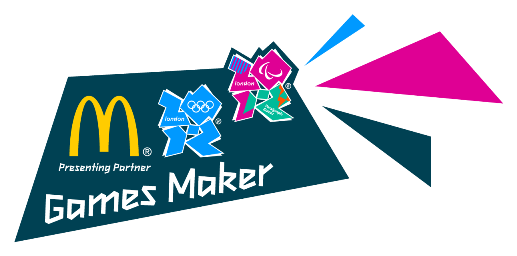 On Sunday 22nd may I had my interview to become a games maker, I was interviews to be part of the canoe team which is for both the Canoe Slalom and Flat Water Racing at the interview we was asked which area we would be best suited and what we would ideally like to do. Before you go through to have your interview there is host which come round looking for people and asking about there skills and what they can bring to the event. This is a good time to treat it like a interview tell them all your qualifications the more you tell the more it may sink in well that how I feel anyway.
The interview is not that bad it is very much read from a book to you (the interviewer is also a volunteer) just bare that in mind if you feel nerves . You don't find out until late 2011 around October time onwards whether you ave what it take to become a games maker.
Please feel free to comment on this post if you have any worrys or would like to know a little more before your date of interview, and for those that have already had there interview leave comments with advice for others.
Tags:
2012
,
2012 olympic games
,
Canoe
,
canoe centre
,
canoe slalom
,
games maker
,
London
,
London 2012
,
Olympic
,
olympic games
,
Olympics