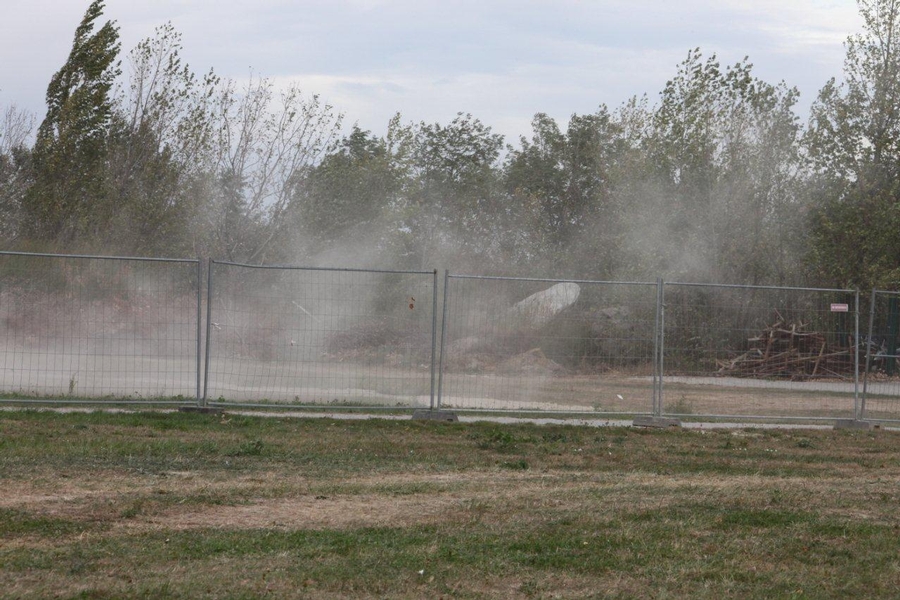 The wind as been strong after the first runs paddlers were struggling to get clean runs with 50s being handed out left right and centre there was no doubt that the secound runs would be cancelled and re arranged for another day.
Reports from Gb canoeing "GB Canoeing Head Coach Jurg Gotz commented – 'The athletes are naturally disappointed but are showing a very mature and positive approach to these circumstances. Canoe Slalom is about dealing with the unexpected and this is another factor that we have to deal with. Our athletes will be ready when the weather allows fair racing to start"
The event is planned to be re scheduled on Thursday with a meeting at 9am to discuss this.
Pictures by andy maddack and Full Report At GB Canoeing
Comments Off