Hi and welcome to My blog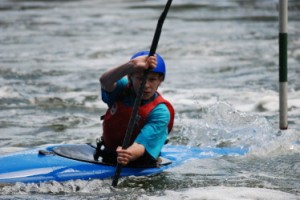 My name is James, I am 16 and have been involved with water sport since I was 8.
This blog is my personal blog about the new Broxbourne White Water Canoe Centre that is to be built close to the M25, junction 25 as the venue for the white water slalom events (canoe and kayak) and to be used for the London 2012 Olympics.
I am a member of HYMB (Herts Young Mariners Base), and Sea Cadets – yes I like being on water! and so I will also use the blog to highlight some of my other activities.